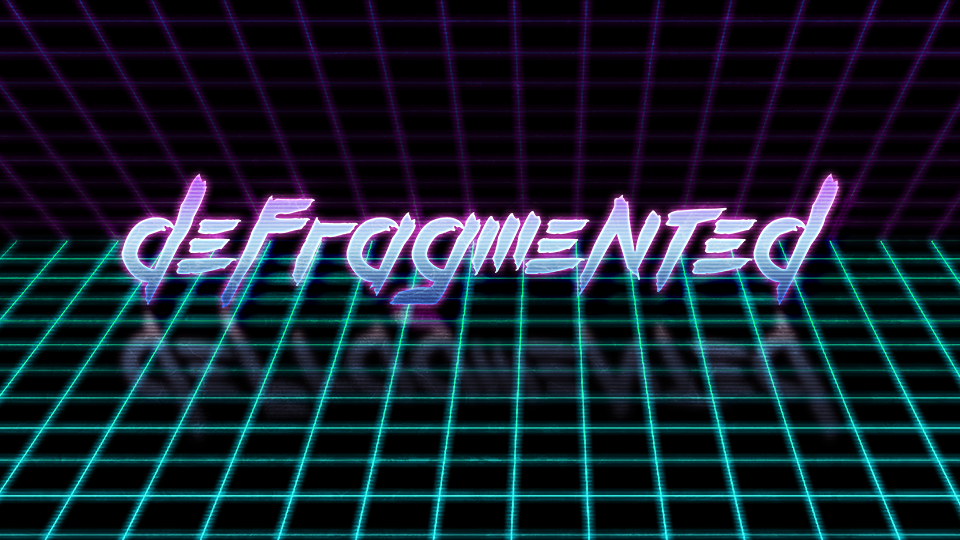 Defragmented Kickstarter Demo
Defragmented is a 3rd-person cyberpunk action-RPG. Immerse yourself in lightning-fast action, futuristic loot, and a pulsing synth soundtrack – all wrapped up in a tribute to the past 40 years of cyberpunk history.

Features:

Cyberpunk aesthetic: Explore a neon, science fiction-fueled Earth inspired by some of the greatest cyberpunk media of the past 40 years.
RPG character progression: Level up, unlock new skills and abilities, grow stronger. Shoot, loot, and repeat as your character evolves.
Super fast-paced combat: Weapons have real power, and death is certain. Quickly respawn and persist until your enemies have been defeated.
Six playable characters: Each with two skill trees for vast customization options.
Procedural loot: Collect procedurally-generated futuristic guns and gadgets. Deck out your character and find the rarest gear available.
Destructible environments: The environment becomes your own tactical cover. Be careful, though – bullets will rip through lighter objects.
Retro-futuristic soundtrack: Pulse-pounding synthwave and heavy electronic beats compel you to fly through each hectic level. Featuring artists heard on Hotline Miami 2: Wrong Number.
The game has returned to development and will eventually release Late 2015/Early 2016. Stay tuned!